NetGalley Reading Challenge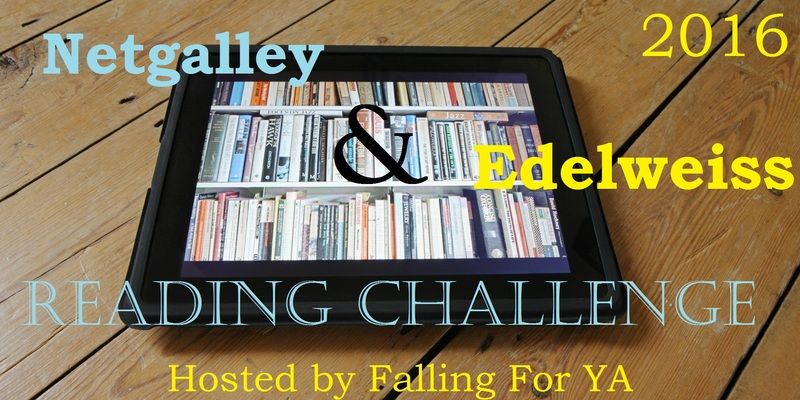 The NetGalley & Edelweiss Reading Challenge is hosted by Falling for YA! Have you ever logged on to Edelweiss or Netgalley with the intention of "Just Looking" and then logged off having requested 5 new titles even though your TBR is a mile long? This challenge will (hopefully) give you the incentive to tackle your review books, stumble upon new ones, and get your Netgalley percentage to the desired 80%!
I'm starting out at the
Bronze Level of 10 books
and possibly moving up levels depending on how many NetGalley books I read this year.
I'll be keeping track of my progress on this page and updating it with any review or wrap up links.
BOOKS READ IN JANUARY:
JANUARY WRAP UP LINK:
REVIEW LINKS:
3 Star Book Review | Taken by Love by Sharon Kleve
3 Star Book Review | Deal Breakers by Laura Lee
5 Star Book Review | Imperfect Love by Isabella White
BOOKS READ IN FEBRUARY:


FEBRUARY WRAP UP LINK:
REVIEW LINKS:
4 Star Book Review | Hidden Heat by Carla Swafford
4 Star Book Review | Hell on Heels by Victoria Vane
BOOKS READ IN MARCH:
MARCH WRAP UP LINK:
REVIEW LINKS: