Birthday Giveaway! But YOU Get a Present!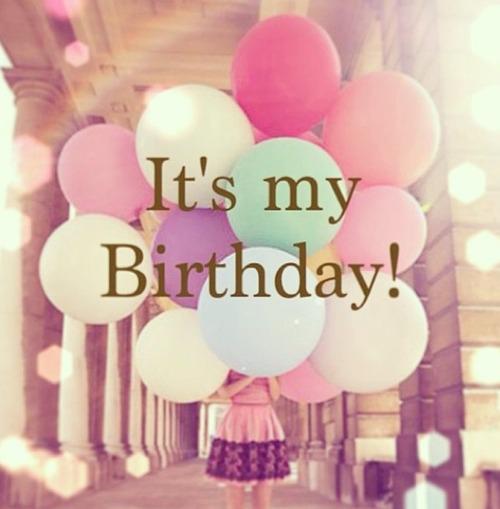 Hello, everyone! I've been slacking a bit on the Friday Giveaways, but since today is my brithday (27, only 3 more years till my Golden), I thought I'd do a giveaway for my amazing followers!
It's not much, but I'll be giving away a $20 giftcard to ANY retailer you choose. And it doesn't have to be a book retailer.
The giveaway ENDS at 12 AM on June 7th, 2015!
a Rafflecopter giveaway